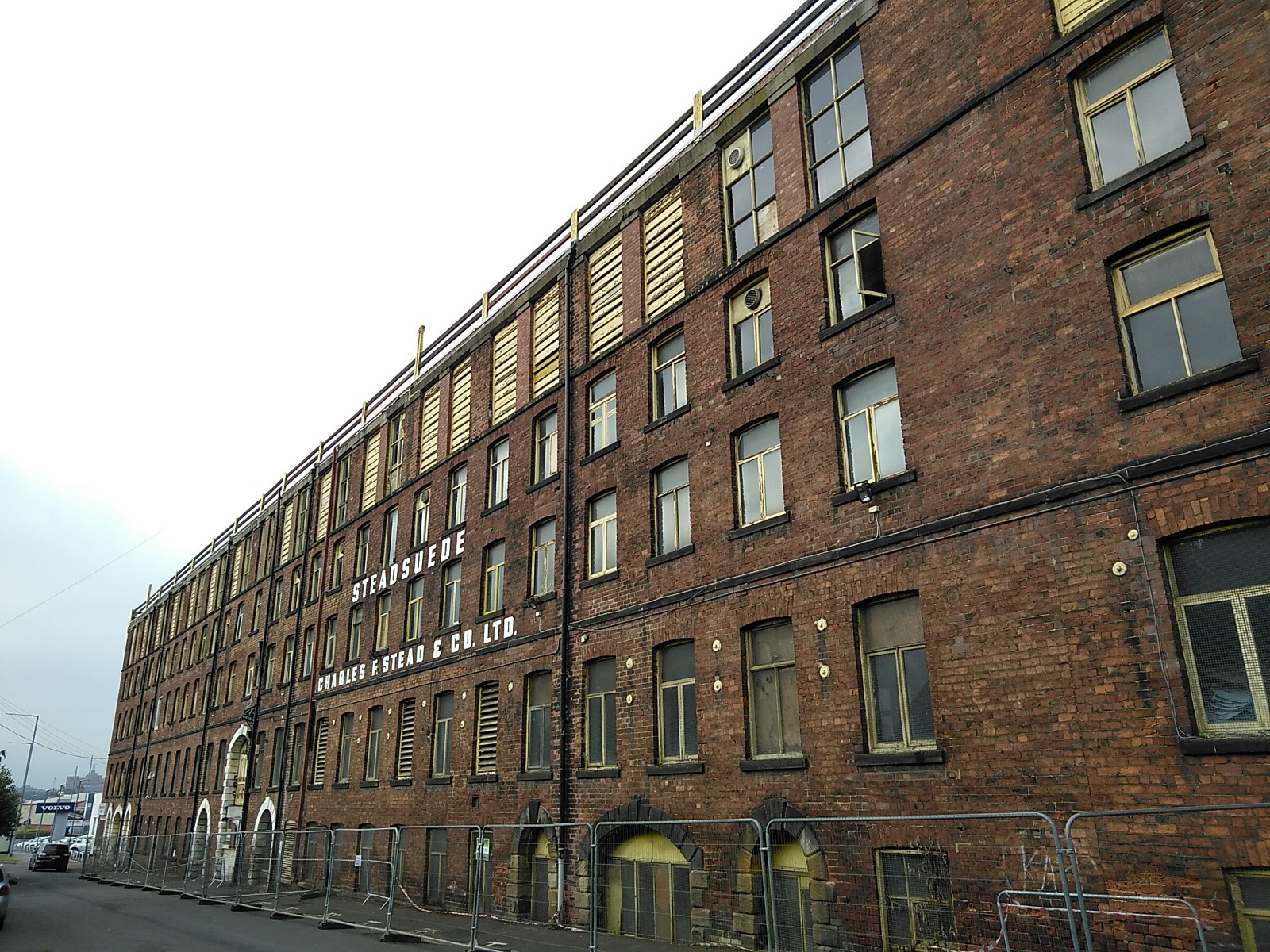 Charles F Stead & Co Ltd, Leeds – Management asbestos survey
Ranson Surveying were happy to update to a very old "type 2" asbestos survey here at Sheepscar Tannery. This building has been operating as a leatherworks dating back to 1823. Many asbestos removal works – of the most hazardous materials on the original report – had been carried out. there were still substantial amounts of asbestos-containing materials present on this large industrial site. These included significant amounts of pipework with asbestos thermal insulation, and large areas of insulating board, as well as the usual cement roofs.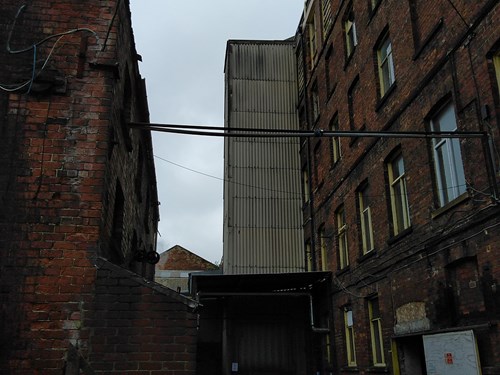 Ranson surveying were happy to provide a new asbestos survey report and management plan for the site. We also advised on a timetable for future removal works, and a program of annual re-inspections.
The Control of Asbestos Regulations 2012 (CAR 2012) set out the Duty to Manage Asbestos in non-domestic properties, and communal areas of domestic houses. The person responsible for building maintenance and repairs is the "Duty Holder" . Any buildings built before the year 2000 may contain asbestos. All commercial buildings must have an asbestos register in place. This should be visible to any employees or tradespeople who may be working on site.
To find out more about our Asbestos Management and R&D Surveys, get in touch today here.
Project information
Client: Charles F Stead & Co Ltd, Leeds
Project date: 26th November 2020
Contact Us
If you have a similar project you want us to look at the give us a call or drop us an email...
Office: 01422 410454
Email: info@ransonsurveying.com