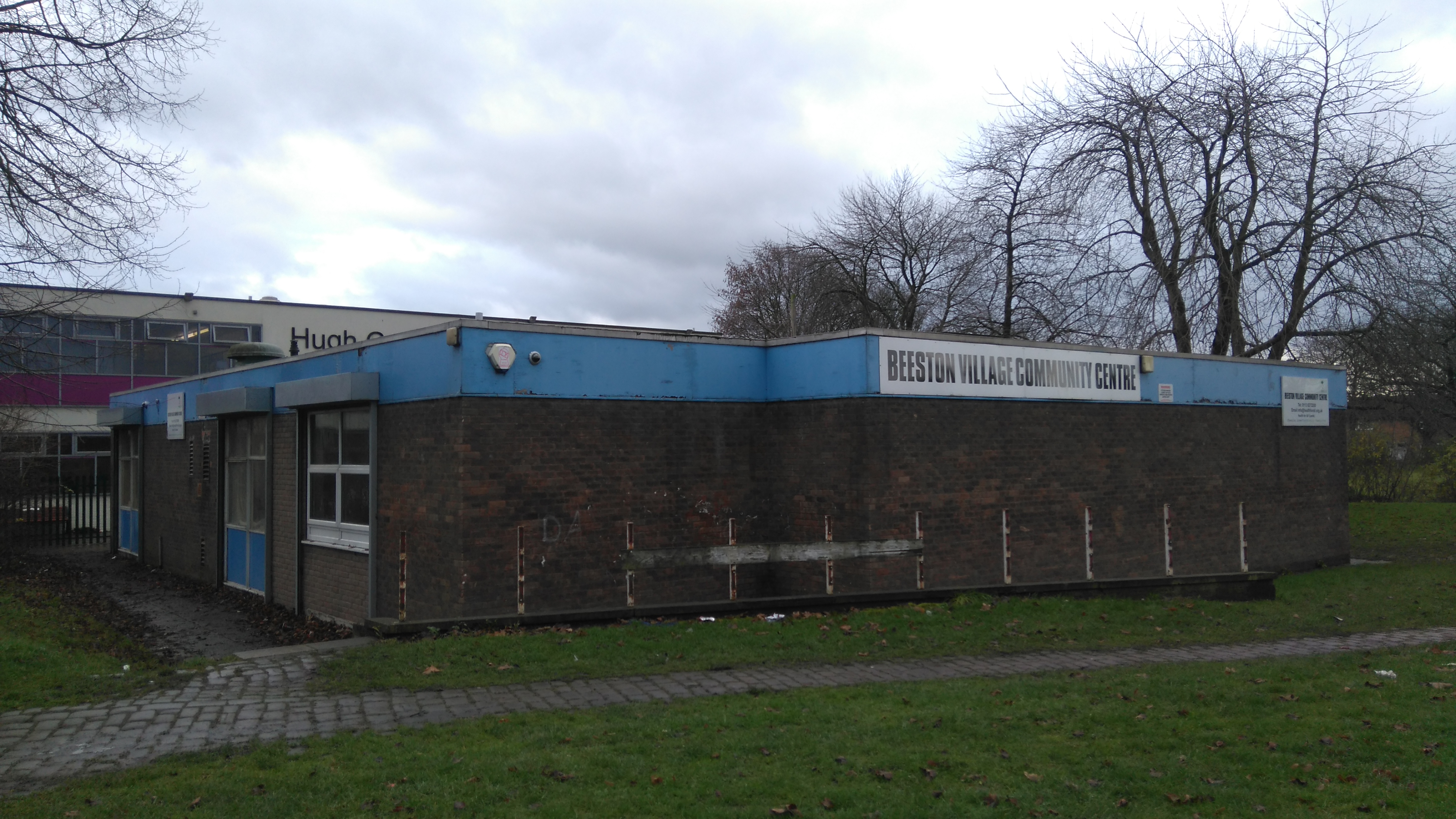 Beeston Village Community Centre, Leeds – CLASP Demolition Survey
This community building was due to be demolished to enable the construction of a larger Community Centre on the same site. In order to apply for the required Lottery Funding, a refurbishment survey was carried out while the building was still occupied, a delicate and time-consuming process in a building of this type.
Being a system-built school building constructed in the 1970s, the community centre was of what is known as CLASP (Consortium of Local Authorities Special Programme) construction.
These are well known for the substantial amount of asbestos used, mainly asbestos insulation boards used in structural columns, amongst many other products used throughout the building fabric.
Once the lottery funding was secured, a fully-intrusive pre-demolition survey was carried out, in order that subsequent asbestos removal works could be carried out in accordance with relevant legislation.
Project information
Client: Beeston Village Community Centre, Leeds
Project date: 15th September 2017
Contact Us
If you have a similar project you want us to look at the give us a call or drop us an email...
Office: 01422 410454
Email: info@ransonsurveying.com