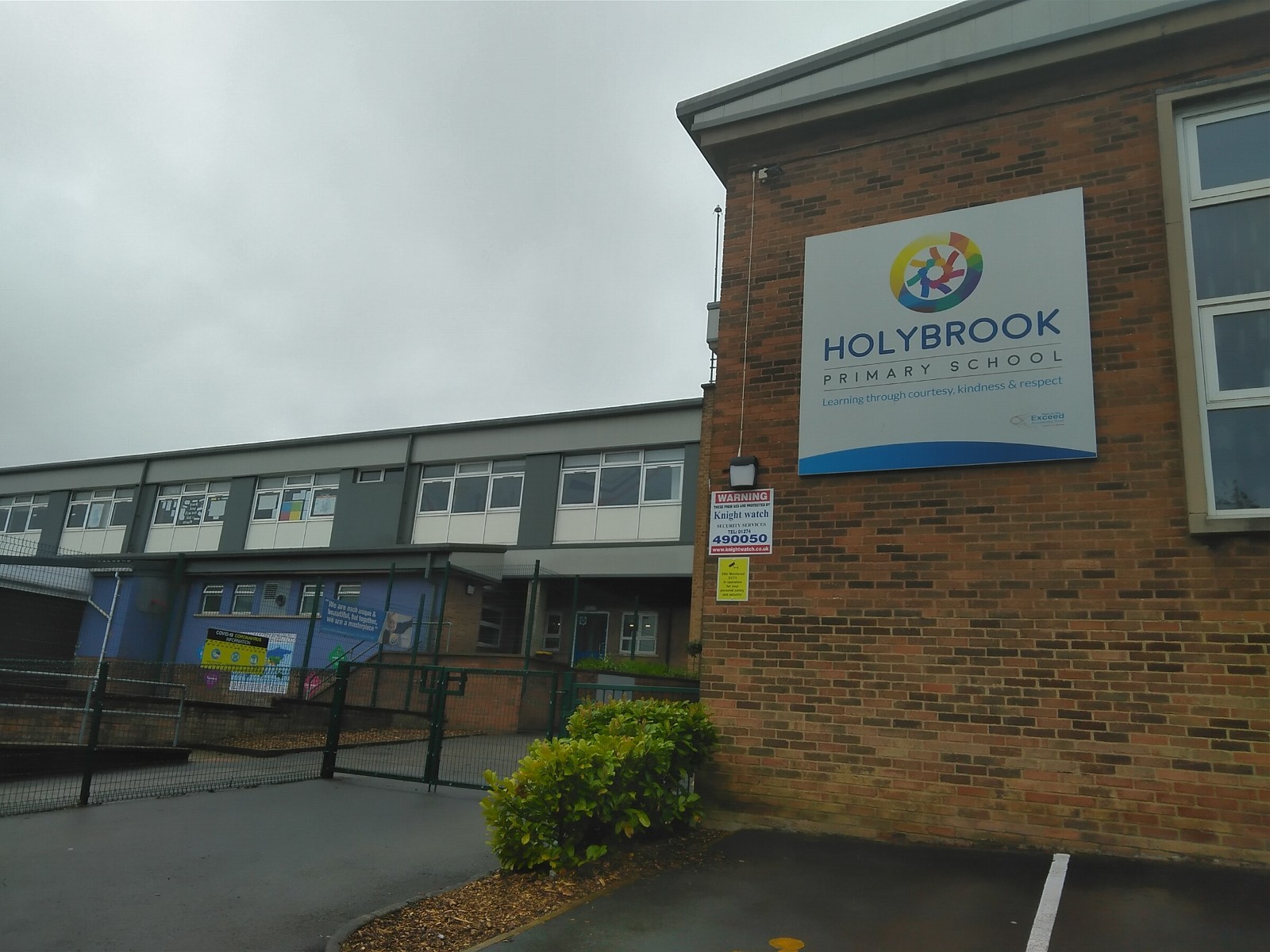 Asbestos Refurbishment Survey – Holybrook School
We recently conducted a localised asbestos refurbishment survey at Holybrook Primary School in Bradford
Holybrook Primary School is located in Greengates, Bradford and falls under the local authority of Bradford. This mixed-sex primary school has over 200 pupils aged from three up to eleven, and the type of establishment is academy sponsor led.
Asbestos-containing materials are commonly disturbed during construction work, resulting in fibre release. When asbestos fibres enter your lungs, you are at risk of developing fatal asbestos diseases. How do you know if you have breathed asbestos in? There are no immediate effects, but there may be serious consequences in 20 years time.
We always recommend a refurbishment and demolition survey if materials might disturbed as part of a refurbishment or demolition project. This includes refurbishment, maintenance, demolition, extensions and other construction activities.
The Control of Asbestos Regulations 2012 set out the Duty to Manage Asbestos in non-domestic properties. If you or your business are responsible for building maintenance and repairs, then you are the "Duty Holder". Any commercial property built before the year 2000 may contain asbestos, and requires an asbestos register. This should be visible to employees or others who are working on site.
Why not find out more about our Asbestos Consultancy, Asbestos Management and Asbestos Refurbishment Survey services. Please do get in touch with us here, and we'll be more than happy to help with your enquiry!
Project information
Client: Holybrook School
Project date: 1st June 2021
Contact Us
If you have a similar project you want us to look at the give us a call or drop us an email...
Office: 01422 410454
Email: info@ransonsurveying.com