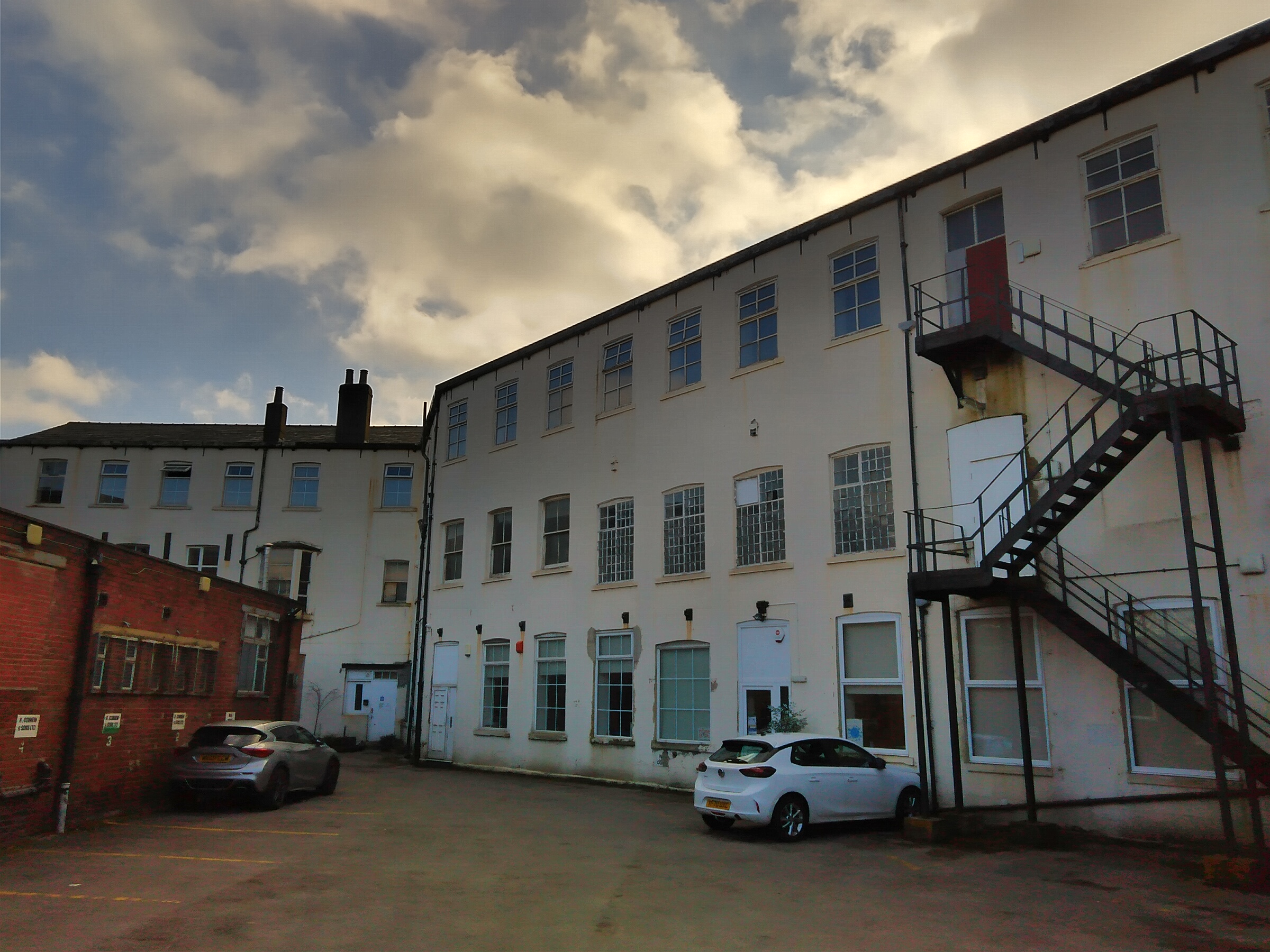 Asbestos Refurbishment Survey – Hope House, Leeds
We recently conducted a full asbestos refurbishment survey on Hope House – a Grade II-listed building in Mabgate, Leeds. Its rich history dates all the way back to 1812. For the past ten years, it has been home to MAP Charity's alternative education programme (working with young people who can't access the mainstream education system). The exciting plans to refurbish Hope Foundry will transform a heritage building into a thriving place of education and creativity.
The client (MAP Charity Leeds) plans to significantly change the layout of the building. They will be adding a kitchen, café, roof-garden, and studios – plus event, gallery and retail spaces. This will increase the charity's ability to provide for young people. The plan is to create a single site with multiple uses that directly feeds back into the common goal of advancement of future generations.
The building did contain a significant amount of asbestos containing materials (ACMs). Large amounts of these are not documented in the previous outdated "Type 2" asbestos survey. These needed removing before the project could continue. Ranson Surveying advised the client on the removal process, thus enabling them to proceed safely.
The Control of Asbestos Regulations 2012 set out the Duty to Manage Asbestos in non-domestic properties. If you or your business are responsible for building maintenance and repairs, then you are the "Duty Holder". Any commercial property built before the year 2000 may contain asbestos, and requires an asbestos register. This should be visible to employees or others who are working on site. Asbestos R&D surveys are needed before work can begin on a refurbishment project.
Why not find out more about our Asbestos Consultancy, Asbestos Management and Asbestos Refurbishment Survey services. Please do get in touch with us here, and we'll be more than happy to help with your enquiry!
Project information
Client: Hope House, Leeds
Project date: 10th March 2021
Contact Us
If you have a similar project you want us to look at the give us a call or drop us an email...
Office: 01422 410454
Email: info@ransonsurveying.com