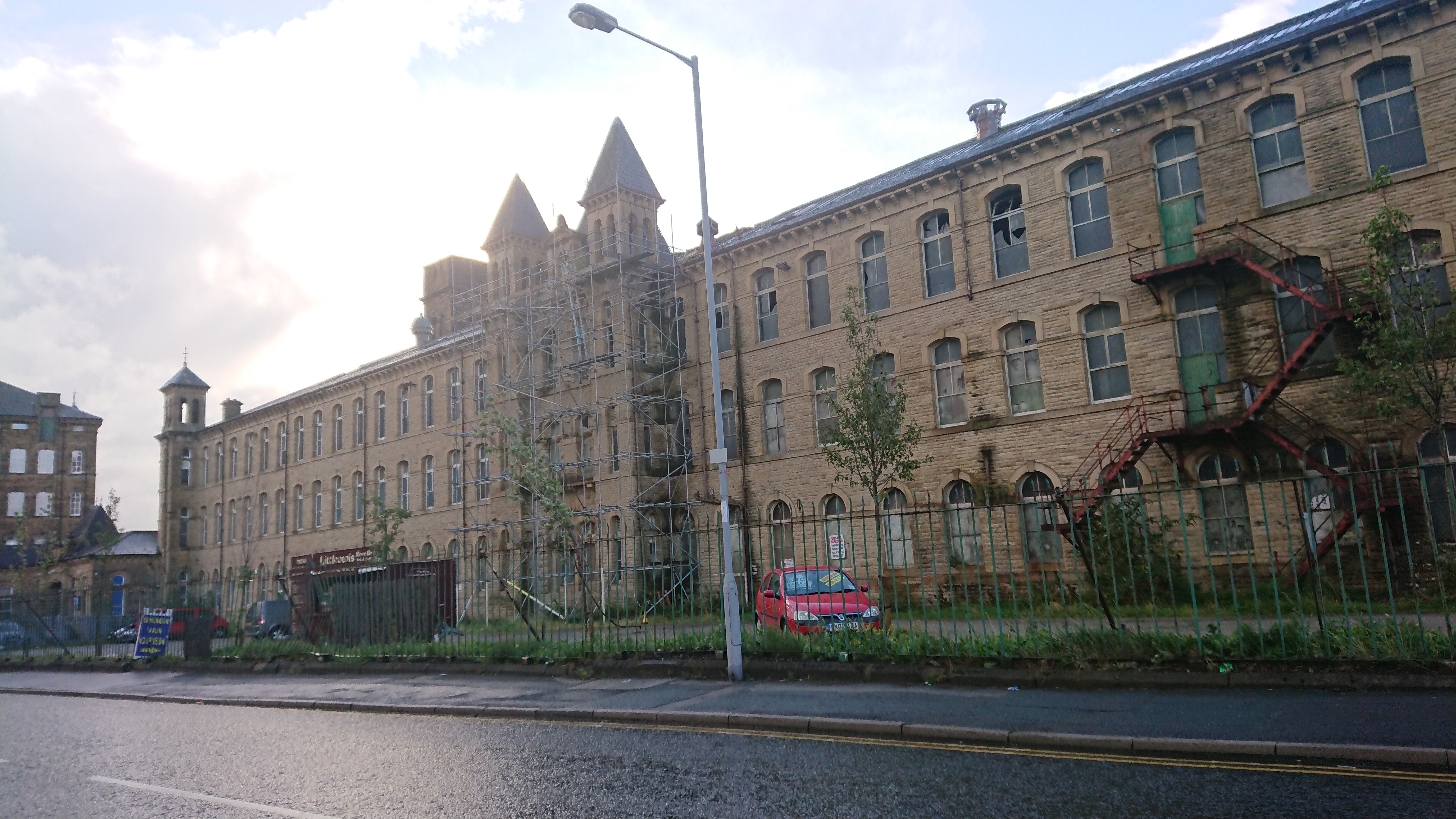 Asbestos R&D Survey – Dalton Mills, Keighley
Dalton Mills is a former textile mill, located by the side of the River Worth, on Dalton Lane in Keighley, near Bradford. The majestic mill, which has been a landmark of the town for more than 140 years, is now having a multi-million pound make-over to restore it to it's former glory,
The mill has been used recently for multiple feature films and TV series. This particular survey was requested by a client who is planning to film some of the UK's most popular period drama in this location, and requires a comprehensive asbestos survey on every new set for Health and Safety reasons.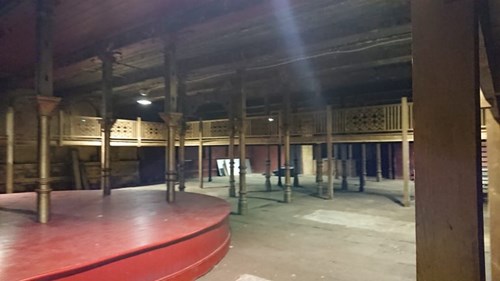 Project information
Client: Dalton Mills, Keighley
Project date: 30th October 2018
Contact Us
If you have a similar project you want us to look at the give us a call or drop us an email...
Office: 01422 410454
Email: info@ransonsurveying.com