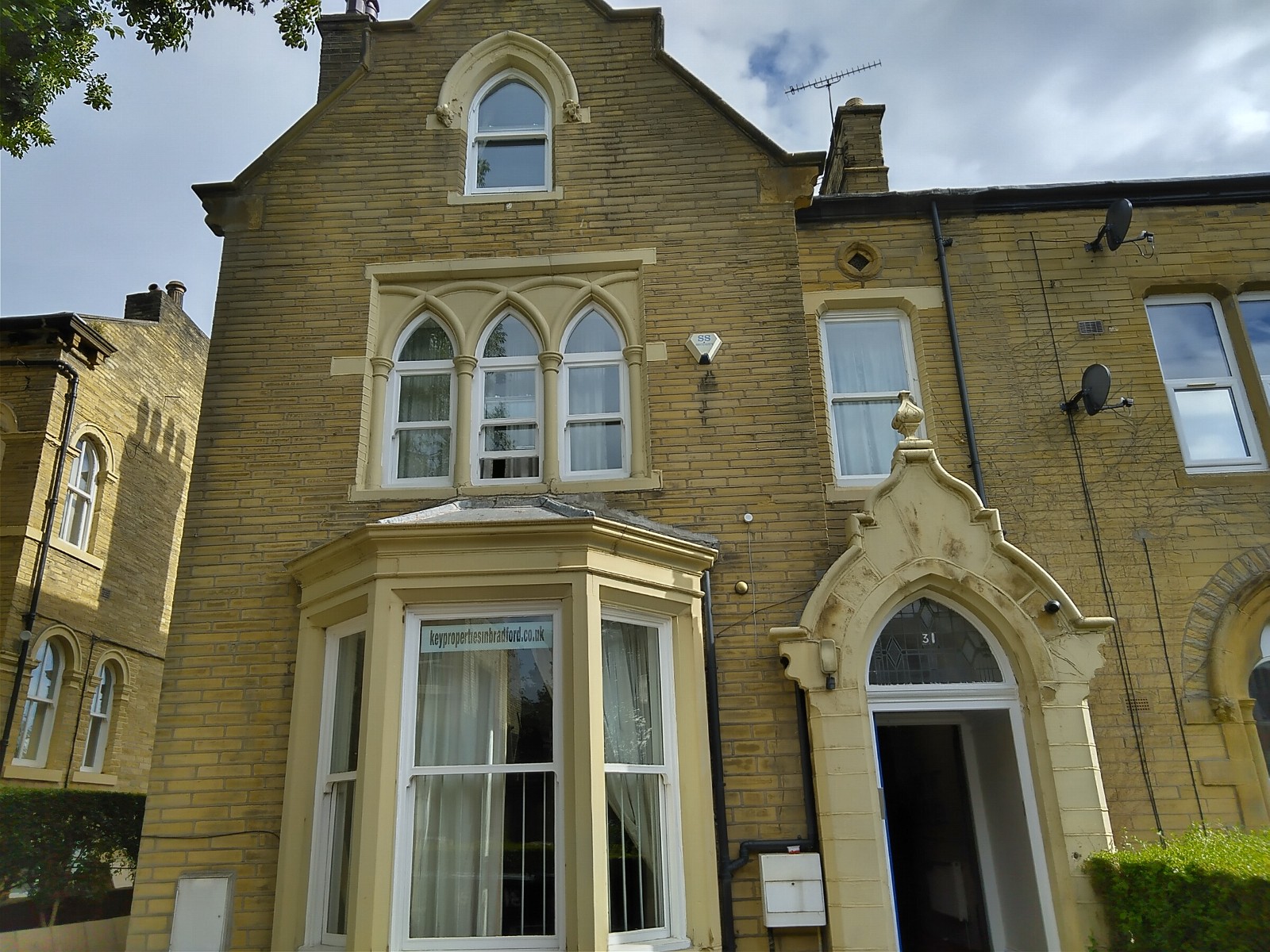 Asbestos Management Surveys – Concept Housing
We carried out programme of asbestos management surveys for all the housing belonging to our new client – Concept Housing in Bradford. They are new to the area, and intend to branch out across Keighley, Halifax and Huddersfield in 2021. We're now covering all their asbestos consultancy needs, and any asbestos removal works that might be required.
We set up a programme accessing several buildings a day for several weeks, and worked through the list. Working alongside members of Concept housing staff we gained safe and timely access.
We found the main ACMs present to be artex and floor tiles which were added after the houses were built Not many other ACMs were present due to the age of the properties. We did come across small amounts of cement products such as flues, panels and the like. Additionally textile wraps to incoming power cables were quote a common find, as were cement verge strips to roofs on external areas.
The Control of Asbestos Regulations 2012 set out the Duty to Manage Asbestos in non-domestic properties. If you or your business are responsible for building maintenance and repairs, you are the "Duty Holder". Any commercial property built before the year 2000 may contain asbestos and requires an asbestos register. This register should be visible to any employees or tradespeople who may be working on site.
Find out about our Asbestos Management and R&D Surveys and get in touch here!
Project information
Client: Concept Housing
Project date: 19th January 2021
Contact Us
If you have a similar project you want us to look at the give us a call or drop us an email...
Office: 01422 410454
Email: info@ransonsurveying.com