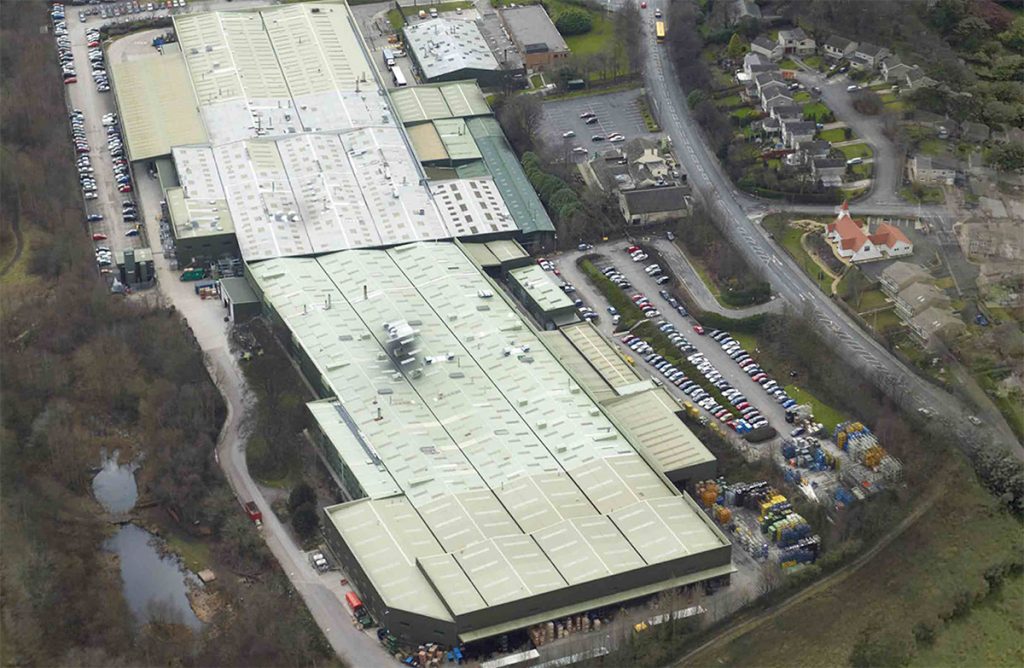 Asbestos Management Survey – Denso Marston, Bradford.
Originally founded in 1904 as the Excelsior Motor Radiator Company, DENSO acquired the manufacturing facility in 1989 that was to become DENSO Marston Ltd, with a focus on manufacturing thermal systems for construction, industrial and agricultural applications.
The original factory was built in the 1970's, with major extensions in both the 80's and 90's.
Ranson Surveying carried out a comprehensive asbestos management survey to the entire site, finding and cataloguing multiple incidences of asbestos-containing materials that were not present on the original survey from 2010.
Project information
Client: Denso Marston, Bradford.
Project date: 20th September 2018
Contact Us
If you have a similar project you want us to look at the give us a call or drop us an email...
Office: 01422 410454
Email: info@ransonsurveying.com