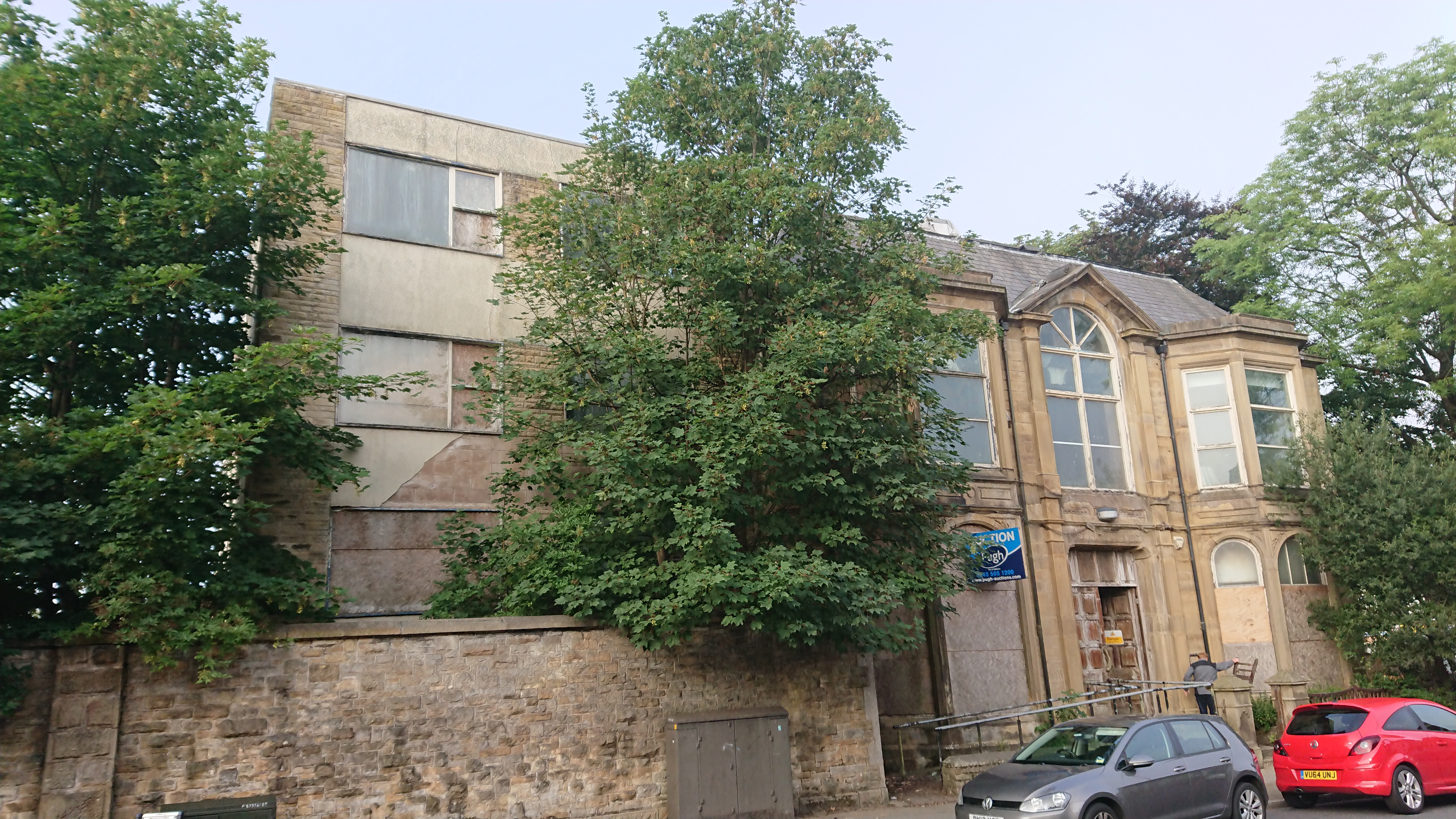 Asbestos Demolition survey – Oswald House, Oswaldtwistle.
Oswald House, the former Oswaldtwistle Liberal Club in Rhyddings Street, Oswaldtwistle, had been vacant since 2003 and has become increasingly derelict. The building was at one time offices for the adjacent Rhyddings Mill, and from 1996 was a doctor's surgery, but it has lain vacant for the past 15 years.
Now a developer has submitted an application for enabling works, which would see the 19th century building bulldozed. Planning documents submitted as part of the plans said the scheme represents an 'important first step in facilitating the future regeneration of the site.'
The site was in a severe state of disrepair, with large volumes of  damaged asbestos-containing materials. Ranson Surveying carried out the necessary asbestos R&D survey over two days, to enable to the demolition process to proceed safely.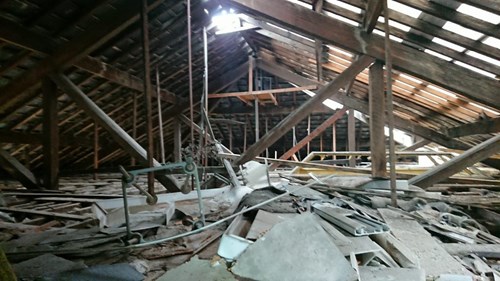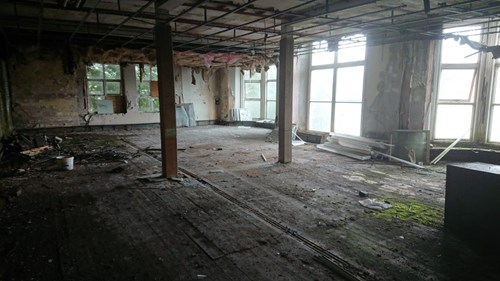 Project information
Client: Oswald House, Oswaldtwistle.
Project date: 5th December 2018
Contact Us
If you have a similar project you want us to look at the give us a call or drop us an email...
Office: 01422 410454
Email: info@ransonsurveying.com