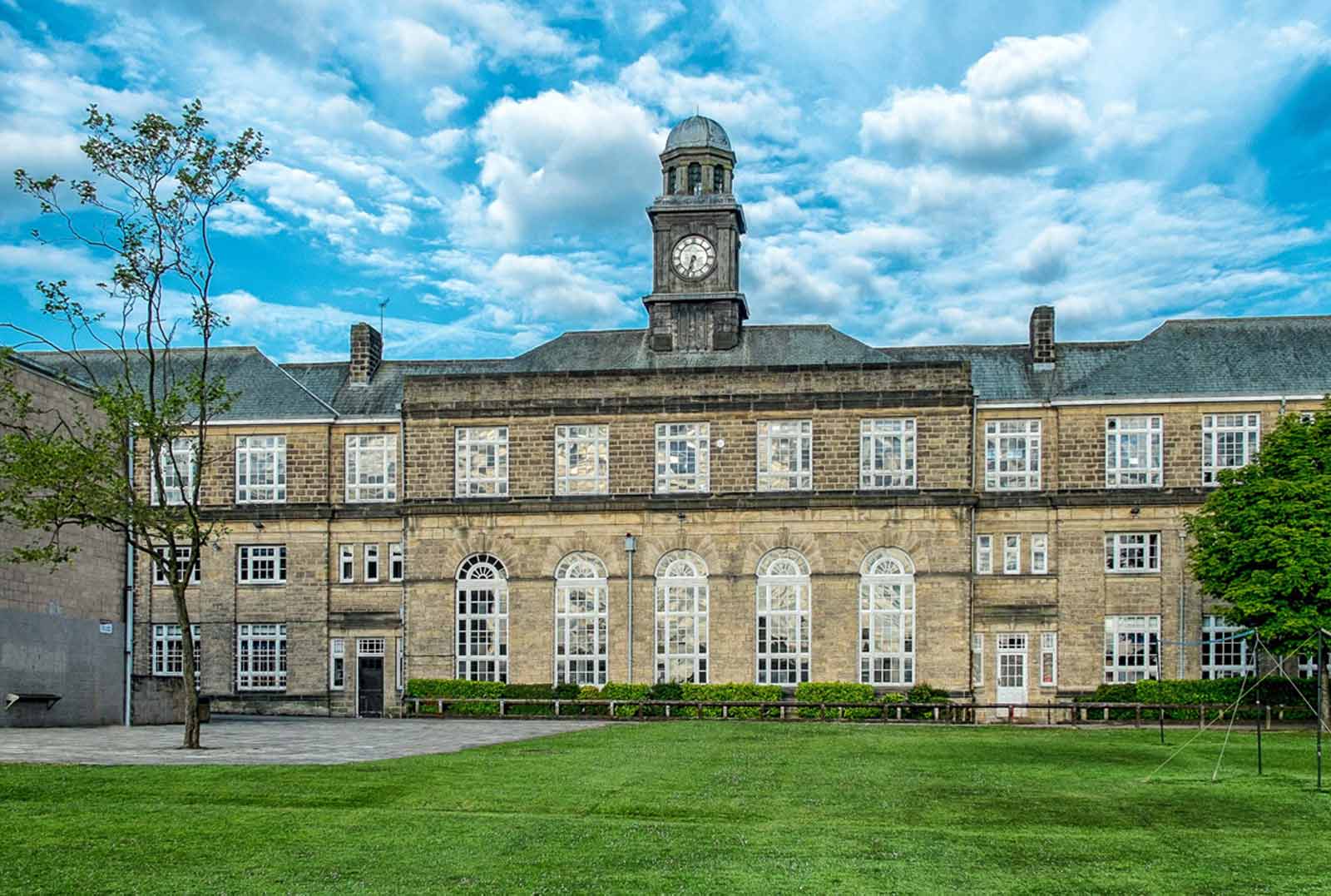 Asbestos Consultancy – Red Kite Learning Trust
High profile new client
This recently-formed multi-academy trust is made up of a number of schools from different Local Authorities such as Leeds and York. We've been happy to do an asbestos management audit across all the sites belonging to the Trust. The properties range from old school buildings, prefabricated buildings, and a modern high school.
From information gained on this audit, we have created an asbestos management plan for all the sites. This allows the trust are to meet their obligations in regard to The Control of Asbestos Regulations 2012. Ranson Surveying are now carrying out all the asbestos consultancy for this client.
Management surveys
After the audit was complete, a schedule of asbestos management surveys was begun across the trust's portfolio, with sites built mainly during the 1960s and 1970s being prioritised. Some of the more recently constructed schools were built after the year 2000, when all asbestos-containing materials were banned. In this case these buildings were not considered in the asbestos management plan.
R&D surveys
Additionally we are carrying out site-specific R&D surveys for the schools, producing the required asbestos survey reports when a refurbishment survey is required. For example recently we carried out a refurbishment and demolition survey at Harrogate Grammar School. Here the plan is to build a major two-storey extension onto the existing main building. We were happy to give advice about the asbestos removal process as part of the asbestos management services we offer.
Additionally a program of annual asbestos re-inspections are to be carried out across the building portfolio of the Red Kite Learning Trust. This will ensure that the asbestos survey reports for the buildings are kept up to date.
To find out more about our Asbestos Consultancy, Management and R&D Surveys, get in touch today here.
Project information
Client: Red Kite Learning Trust
Project date: 22nd October 2019
Contact Us
If you have a similar project you want us to look at the give us a call or drop us an email...
Office: 01422 410454
Email: info@ransonsurveying.com